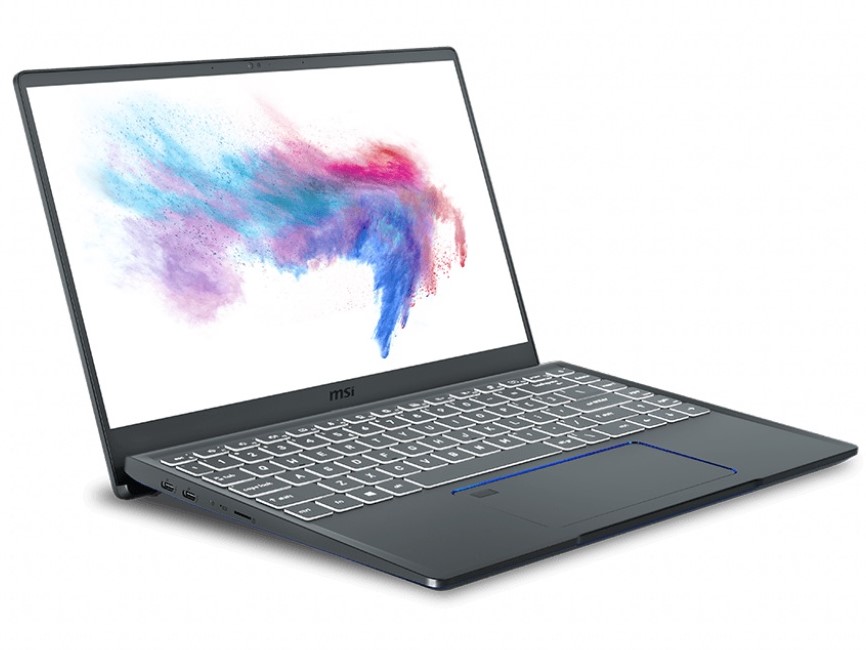 MSI Prestige 14: Compactly-packed performance
While the mouse replacement allows a good navigation of the mouse pointer due to its size and smooth surface, it's the big keys that convince us with the keyboard.
Thanks to fast-charging technology, users can use their Prestige 14 on battery mode again for 1.5 hours after just 15 minutes of charging, according to MSI.
In our endurance test, the CPU can't develop its full power for a prolonged time and shows a significant drop of 30%, but the performance available thereafter is still very good.
MSI tries to strike a balance between a lot of mobility and high performance, with which content creators' attention in particular should be drawn to the Prestige 14.
Prospective buyers have to make a few compromises with the MSI Prestige 14, but how big of an effect these have will vary by user.